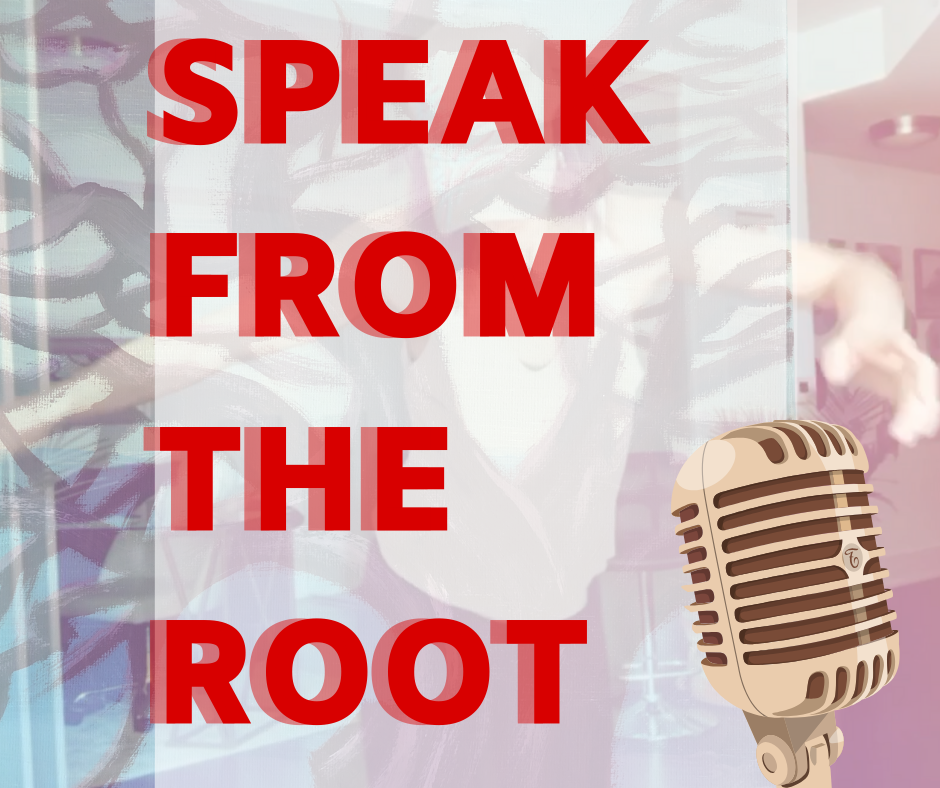 I have started a podcast so many times over the past couple of years and allowed that inner voice to stop me from being committed to it.
That changes today! Welcome to 'Speak from the Root' - My first official podcast. I share daily streams from the root of my unfolding.
They might be from the present, they might be from the past - either way my sights always set on our bright future!
#DocumentingEvolution